Hello and Welcome!
Blogging for Devs Trends is meant to be a fun way to discover the most discussed technical content on Twitter, without doomscrolling your day away.
To do this, we track 354 of the best technical blogs by developers and industry experts, across over two dozen categories.
Points are weighted to reward mentions and replies by individual developers more than likes and retweets.
You can help by recommending your favorite developer blogs & blogs about software, or telling your friends and followers if you like this resource.
Hope you find something cool here.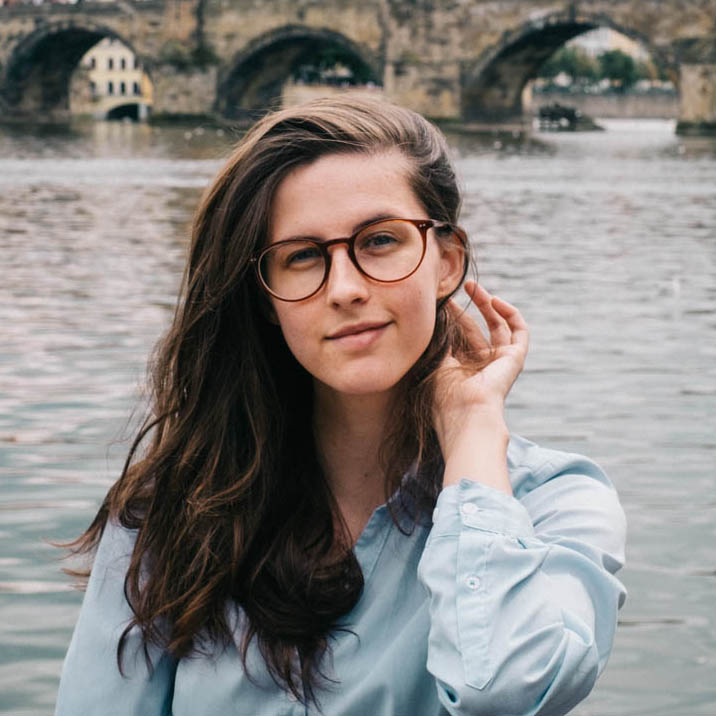 Creator, BloggingforDevs.com
The more people know about Trends, the more developers' blogs are discovered and followed. Help us get the word out!