As a developer, you already know you're "supposed" to be blogging...
Whether it's attracting job opportunities, building an audience for a product, or accumulating career capital — consensus says blogging is a very good idea ™
Maybe your site's got a cutting-edge tech stack, a perfect score in Lighthouse, and code so clean you could eat off it.
But it's home to three lonely articles, one of which is called "Hello World".
Maybe you've seen success writing online: you get a good number of visitors after posting on Twitter, but traffic always seems to flatten.
You've heard about how important it is to get better at writing, pick a niche, have an email list (and actually send them stuff), distribute your content, SEO, analytics, and a million other things.
But how can you figure out what's going to move the needle for you and get you closer to your original goal for blogging in the first place:

Building up your career, your audience, and possibly your income, too?
The answers aren't obvious. I've been there.
That's why I've decided to do something about it.
Say Hey 👋
to Blogging for Devs
PRO
A Community for Developers who Blog & Write Online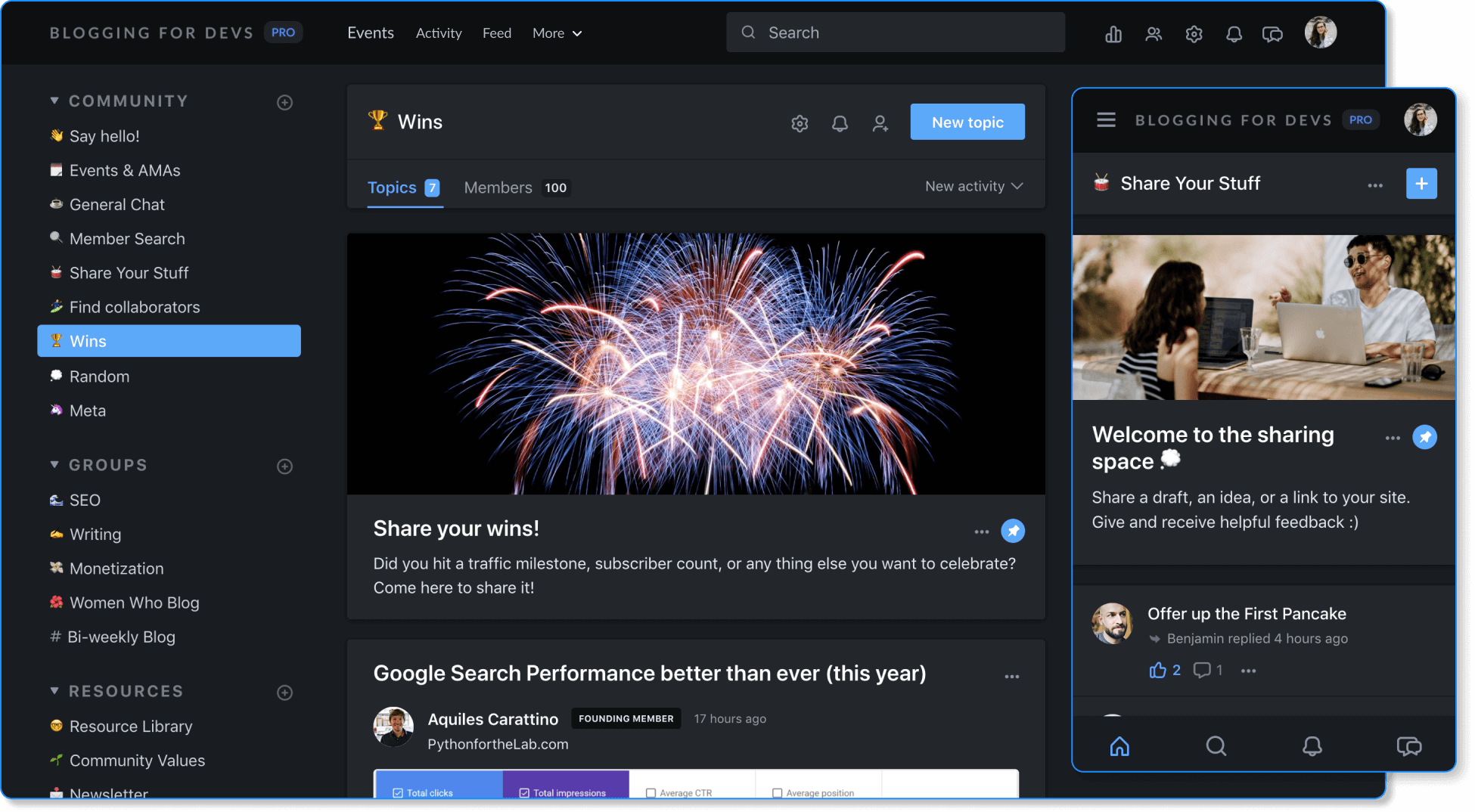 Where developers, makers, managers, and technical founders grow their blogs through feedback, collaboration, and continuous learning. Sounds cool, right?
By the way, my name's Monica 👋
And if you're wondering how I've published 120+ long-form articles, been read by over one million people, and built a blog profitable enough to quit my day job, I'll start by telling you what didn't do it:
Expensive courses and forgettable ebooks 🤷🏻‍♀️
That material can be truly amazing, but what no one tells you is that statistically, most people never finish or apply the stuff they learn.
Which both sucks and costs a lot of money.
That's why community is different.
Communities help you build your knowledge on a daily basis, iterate often, find your motivation, and learn from the successes of people like you.
Combined with structured resources and information, joining a quality community is the most sustainable way to work towards a long-term goal like building a successful blog.
It's what worked for me, and it's why I decided to create a community like this specifically for developers who blog.
I'm super stoked to tell you more about it.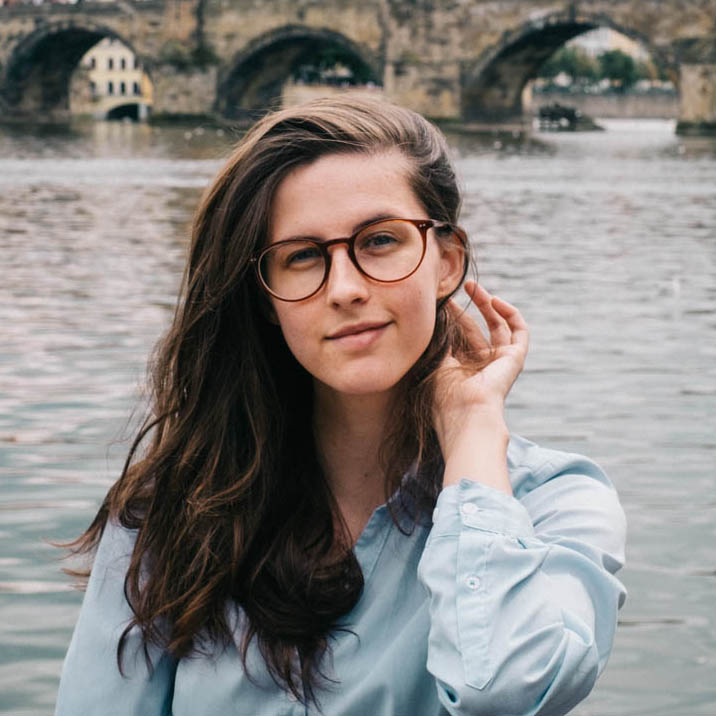 BloggingforDevs.com Newsletter & Community
Here's what you'll find inside
A peek inside the Pro Community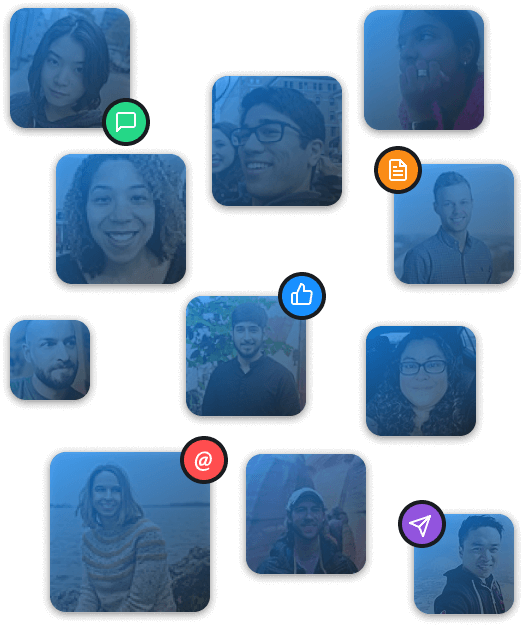 170+ Skilled and Creative Members
Get to know our members: prolific bloggers, software developers, freelancers, conference speakers, marketers learning to code, indie hackers, and creators of all stripes.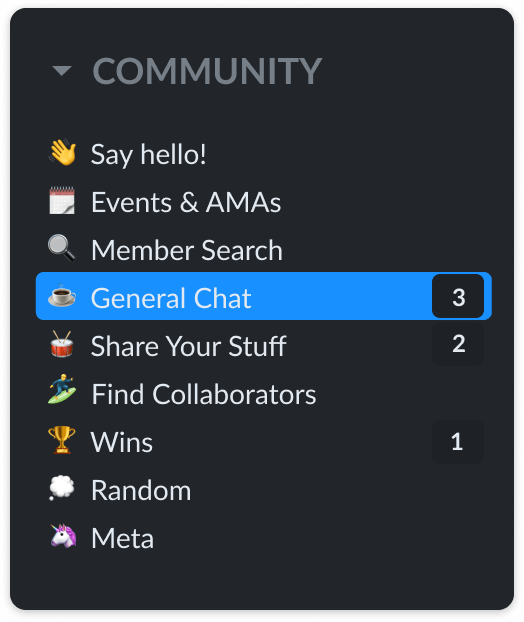 Discussions & Interest-based Groups
Strategize with people you can learn from, and help people coming up after you. We usually talk about writing, analytics, SEO, email lists, plus feedback and validating ideas.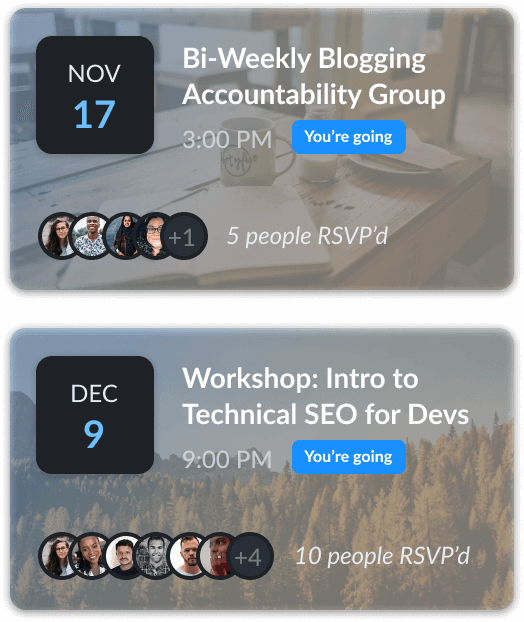 Virtual Events & Accountability Groups
Join small-group sessions where you can brainstorm or get feedback from people on the same journey as you, who take their blog and writing seriously.
Plus, Members-Only Resources
Regularly created, curated, updated, & discussed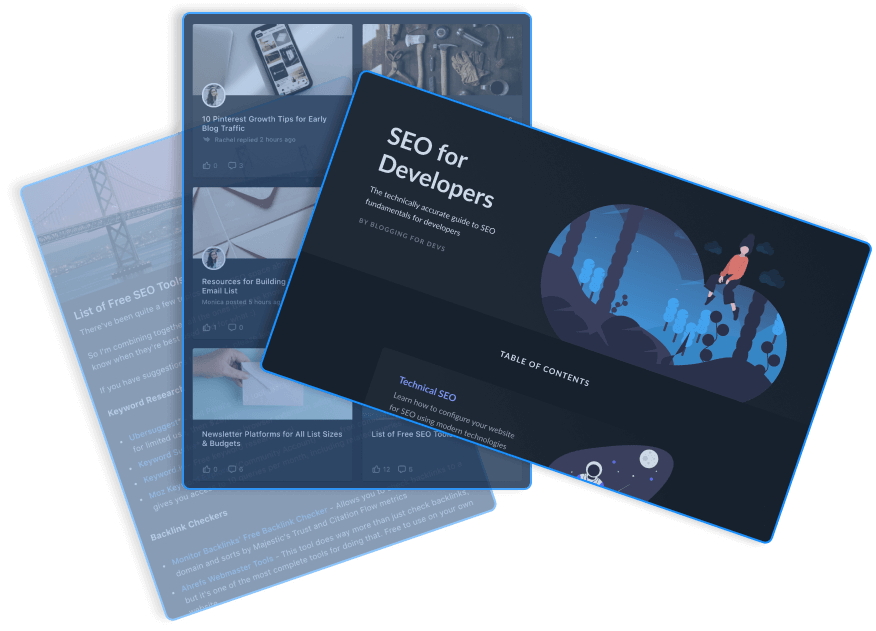 Expert Sessions & Video Library (Soon)
Session: Hit the Front Page of Hacker News  

Nov 24th

Workshop: Technical SEO for Developers  

Dec 9th
Written guides
Blogging for Devs: Original Course (Web Version)
Technical SEO for Developers 

Coming Soon
Community digital garden
All the best community discussions, resources, and tools organized so you can explore them efficiently
What members are saying
When asked, "What's your experience in the community been like so far?"
This community is a wealth of information. I can find topics for my blog posts, get feedback from peers and help improving my SEO. Monica curates the content and keeps everyone engaged.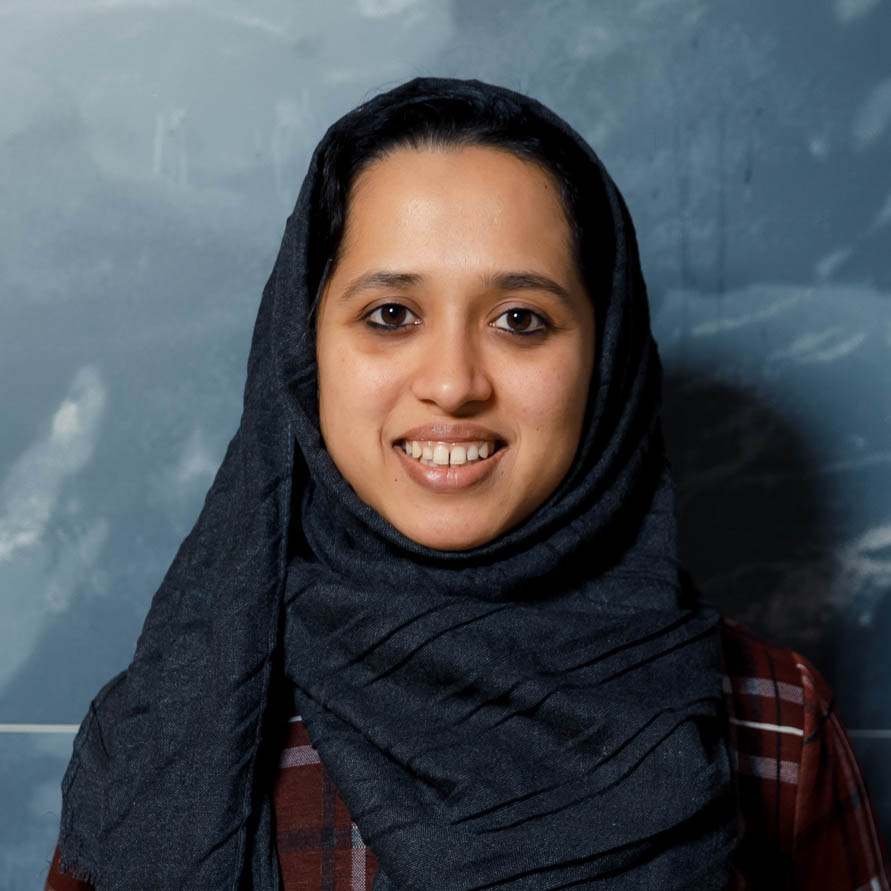 Princiya Sequeira
Pro Member
Head of Frontend Engineering & Blogger at Princiya.com
Everyone in the community is very welcoming and supportive! Plus, having access to the community resources that help me grow as a blogger has been priceless so far.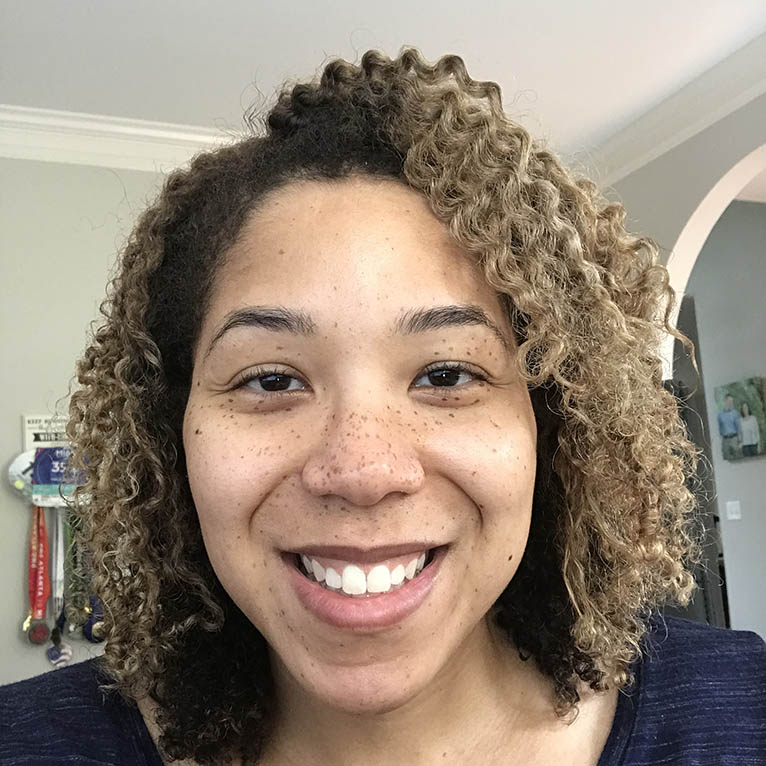 Alyssa Holland
Pro Member
UI Developer & Blogger at AlyssaHolland.com
Thanks to this community, I feel like I always have somewhere to go if I have a question or am struggling with some aspect of my blog or newsletter.
I feel confident launching my current project knowing that I've been able to get advice from experienced bloggers.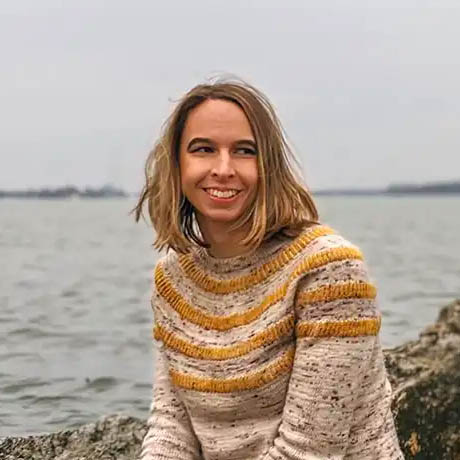 Rachel Leggett
Pro Member
Frontend Developer & Blogger at Dev Yarns
I've learned a lot about SEO thanks to Monica. Her advice influences how I think about writing my content. I'm using her tips to become more strategic about selling my digital products.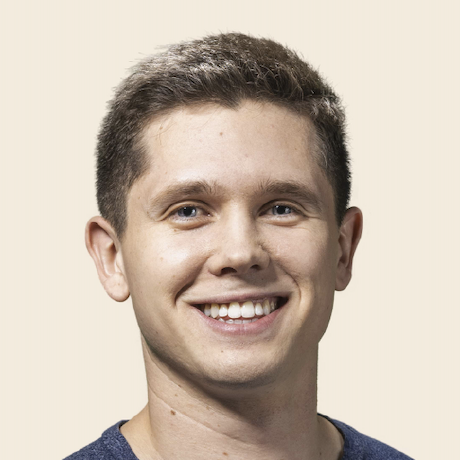 Developer Advocate & Creator of Vim for VS Code
This community has shown me that any developer can write well if they pay attention to the right things.
Monica has been a guide and mentor, and sparked my enthusiasm for getting intentional with my writing.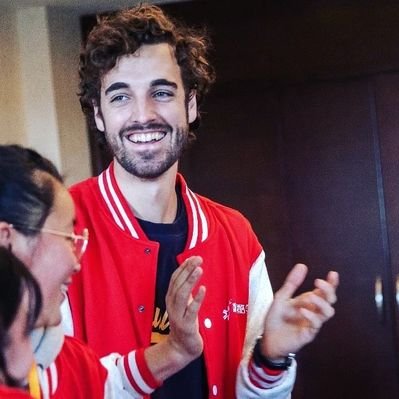 Rey van den Berg
Pro Member
Freelance Web Developer & Blogger at From The Mountain
The Blogging for Devs Community has become my go-to place to validate ideas and learn from people at the meetups. It's the most welcoming and well-run platform I'm part of.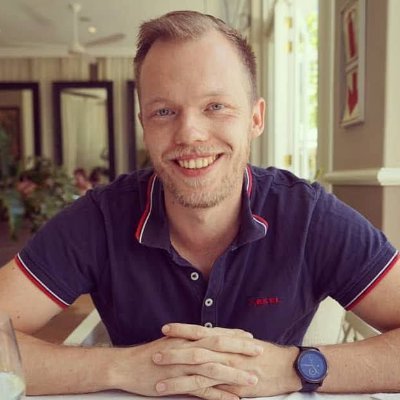 Web Developer & Blogger at Daily Dev Tips
Is this community a fit for you, too?
The Blogging for Devs Pro Community isn't for everyone, and that's totally okay. Here's how to tell if it's for you:
You'll love it here if:
You're a developer, technical content creator, or indie hacker who wants to grow your audience and visibility by writing online.
You're a beginner at blogging and want to start the right way, and get advice specific to your goals and situation.
Or, you've already seen success creating online, but want to level up and strategize with people who have similar ambitions.
You're an action-taker with a positive attitude, who will implement feedback you receive and put in the work!
We won't jive if you are:
Looking for a "silver bullet" or quick solution, and aren't willing to dedicate time and effort to your blog and writing.
Looking for an easy place to drop a link, self-promote, or sell something to other members.
Are not willing to "pay it forward" and give other people feedback and advice, while expecting it for your own posts and projects.
Don't really care if people read your writing! That's totally fine, it just means you're probably not a great fit.
The first landing page that doesn't try to convert every visitor?
Only a developer could create that 😉
Are you a fit?
We'd love to have you with us.
Become part of the
Blogging for Devs Community!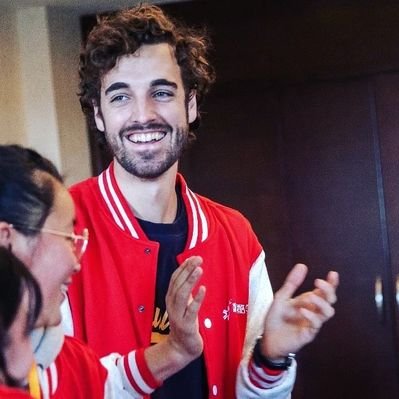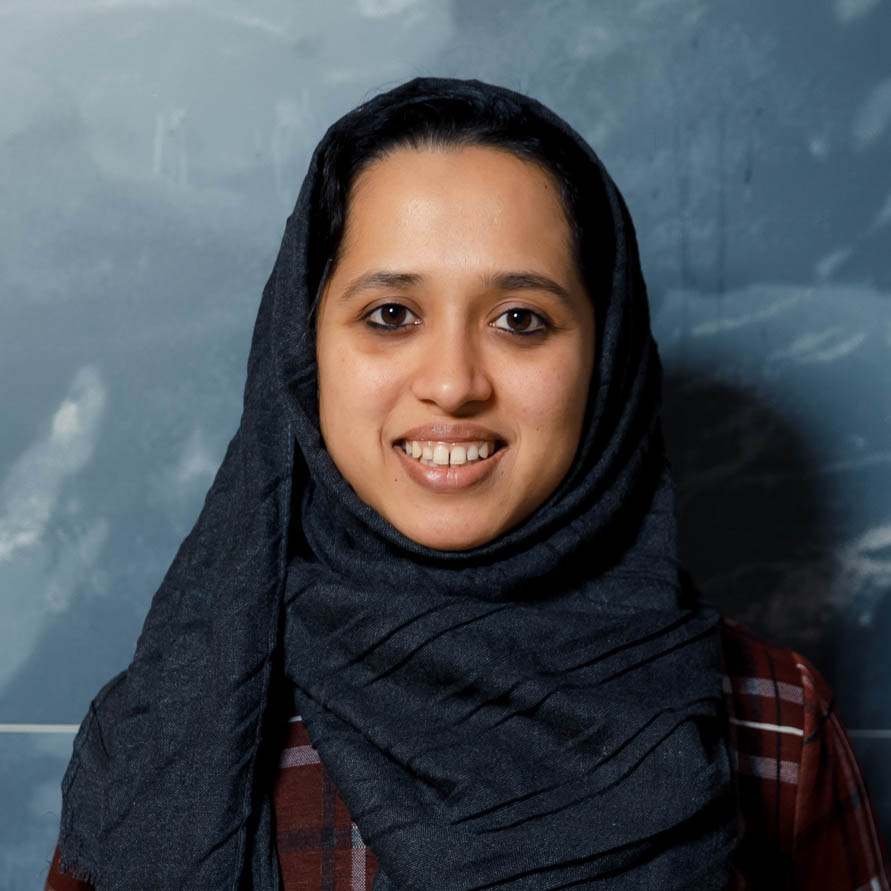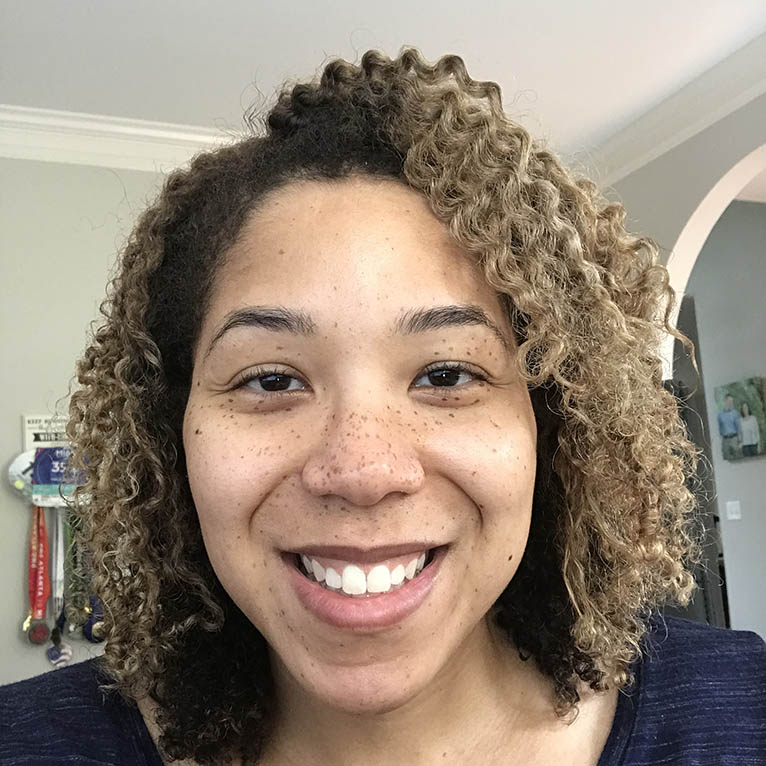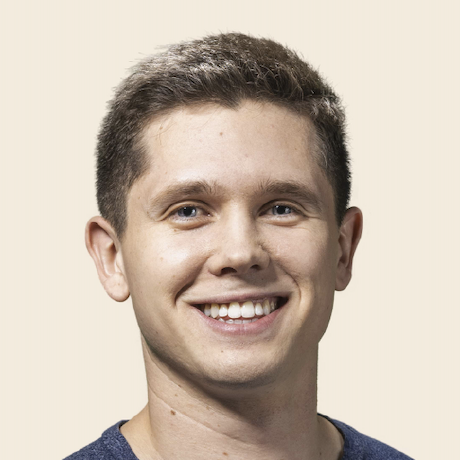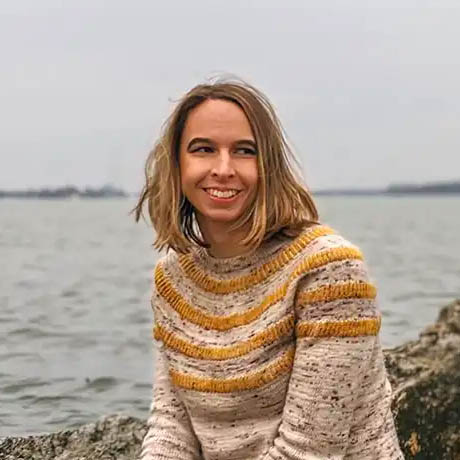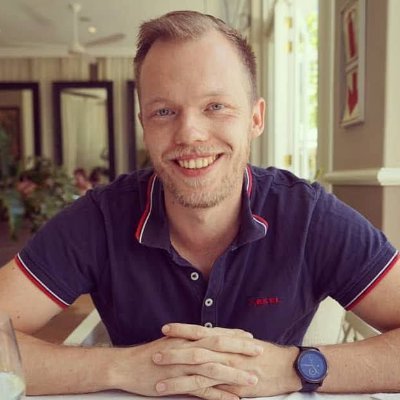 Grow your blog's readership by applying the advice of expert bloggers and tech writers

Become a better writer through feedback, collaboration, and community resources

Design your blog's unique strategy informed by members-only guides and videos

Build your blogging habit & craft through virtual events and accountability groups

25% off forever as one of the first 250 founding members!
Our Code of Conduct and Values
The Blogging for Devs Pro Community is committed to providing a safe, supportive, and welcoming space for all.
Regardless of gender, sexual orientation, ability, ethnicity, socioeconomic status, and religion (or lack thereof). We have a zero tolerance policy for discrimination.
As a private community, we're cultivating a safe space to ask, give and get meaningful feedback, and discuss our goals with an expectation of discretion and candor.
What's included in your membership
When you join us today ✨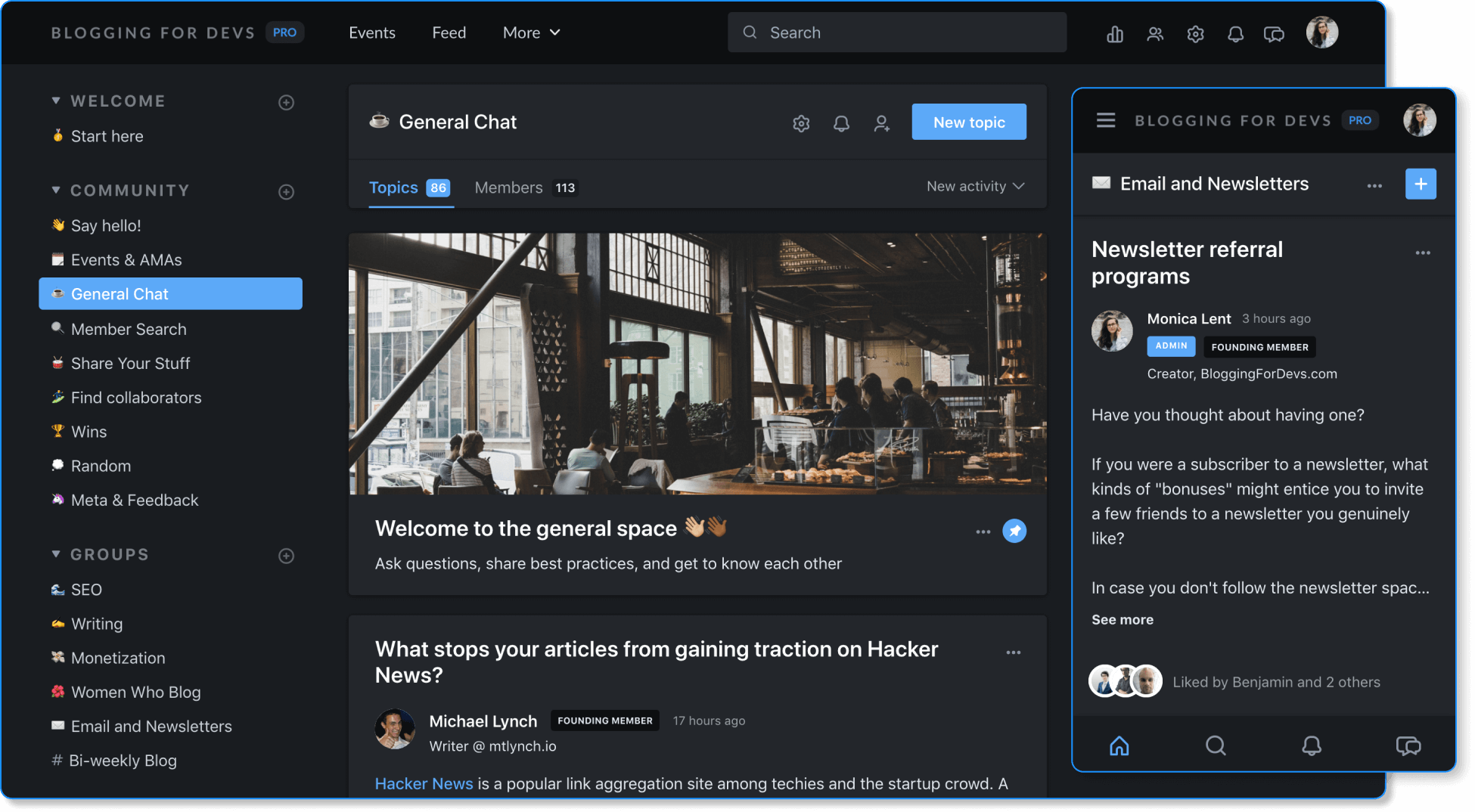 Access to the private Blogging for Devs Pro community
Access to community digital garden and resource library
Virtual events, meetups, workshops, & AMAs
Members-only monthly newsletter and articles
Premium, proven guides on blogging & SEO
25% off as one of the first 250 founding members
> whois bloggingfordevs.com
Like most developers, I find talking about myself incredibly awkward, but I get why you might want to know a little more.
So if you haven't heard of Blogging for Devs before, here's the backstory.
Last year, I quit my job as a tech lead and manager to focus on building my own SaaS product — in large part, enabled by my blogging income.
Around the same time, friends started asking me for help with their blogs:
Growing their email lists, ranking content in Google, and attracting readers who could become customers or clients.
It made me realize how valuable everything I'd learned "the hard way" from blogging over the last four years could be for developers...if only it was tailored for the technical community.
I tested the idea by launching the Blogging for Devs 7-day Challenge.
Over 1,200 people signed up in the first two weeks! By now, over 4,000 developers have taken the challenge since May.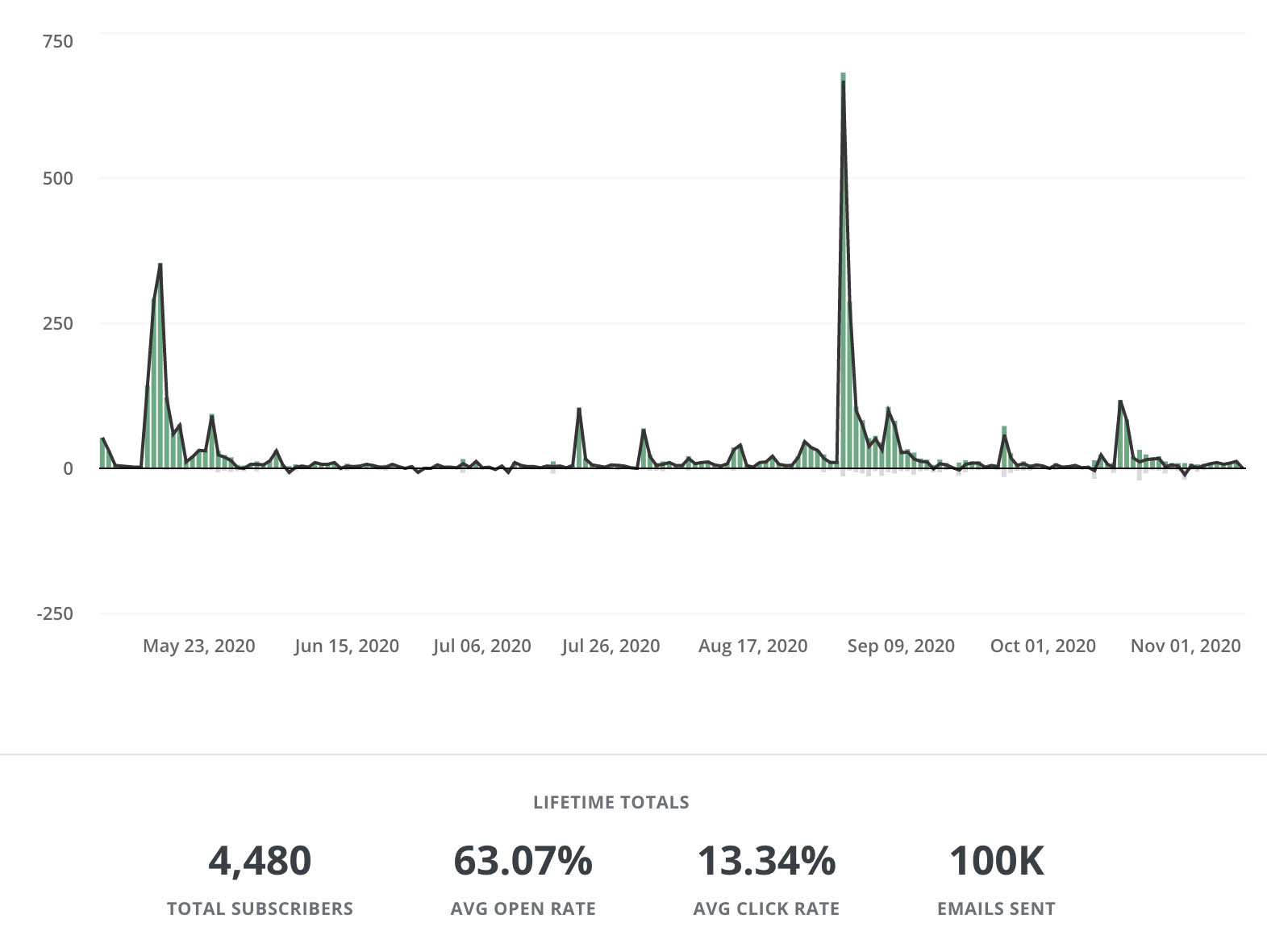 After exchanging emails with hundreds of subscribers, it became clear that a ton of people with common goals could achieve more if they were connected with each other.
By creating this community, and supplying it with quality content, resources, and support, my goal is to create the best environment for devs who blog to succeed and grow through collaboration.
If that sounds like something you're interested in building and being a part of, I'd love to see you there :)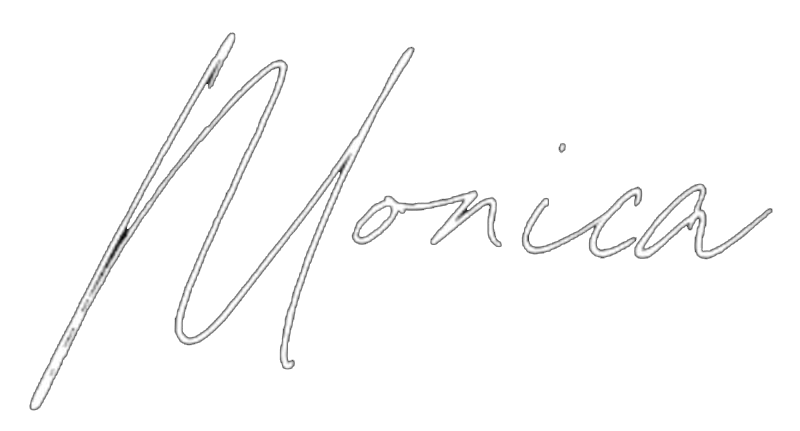 Many developers understand the importance of blogging for creating long-term career capital. They just do it badly for a few weeks, see no results, and give up!
Monica is a world-class expert at this, but teaches you everything you need to know and do without talking down at you.
She proved she knows her stuff by bootstrapping her own newsletter to 1.2K subscribers in two weeks and it was incredible to watch live.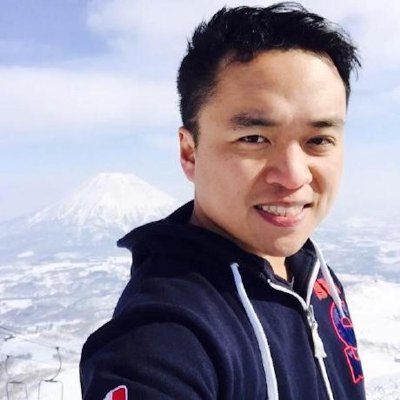 DX at AWS Amplify, Author of The Coding Career Handbook
Join us as a founding member today
Believe it or not, giving founding members 25% off isn't just some marketing tactic designed to drive sales or give you FOMO.
I already told you, the goal isn't to to convert every visitor 😉
It's actually a way for me to say, "Thank you".
To everyone who's joining this community from the beginning, and wants to be part of shaping it: I can't do it without early adopters and people who like trying new things.
So thanks for putting your trust in me and the other members to create something cool together.
I'm excited for it!
Let's do this together.
Become part of the
Blogging for Devs Community!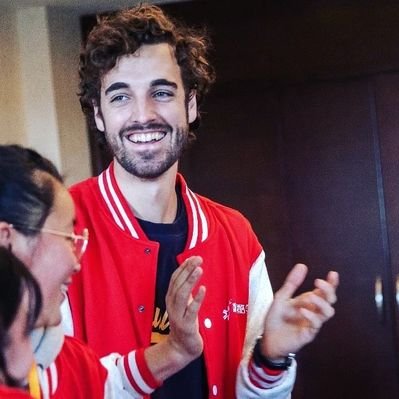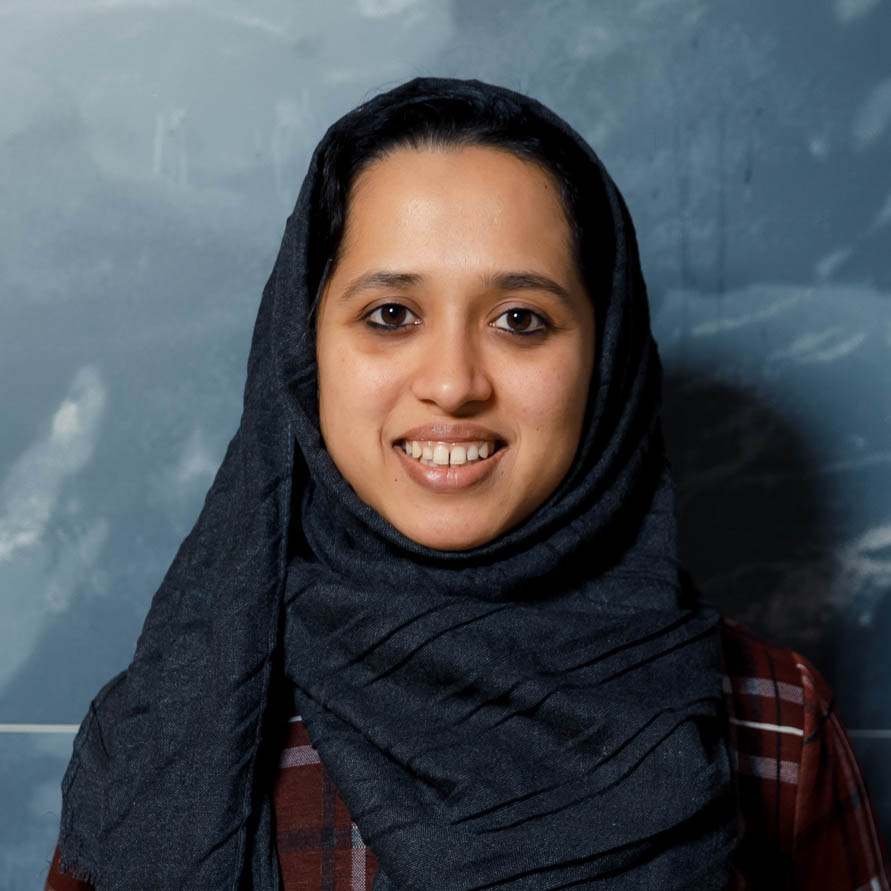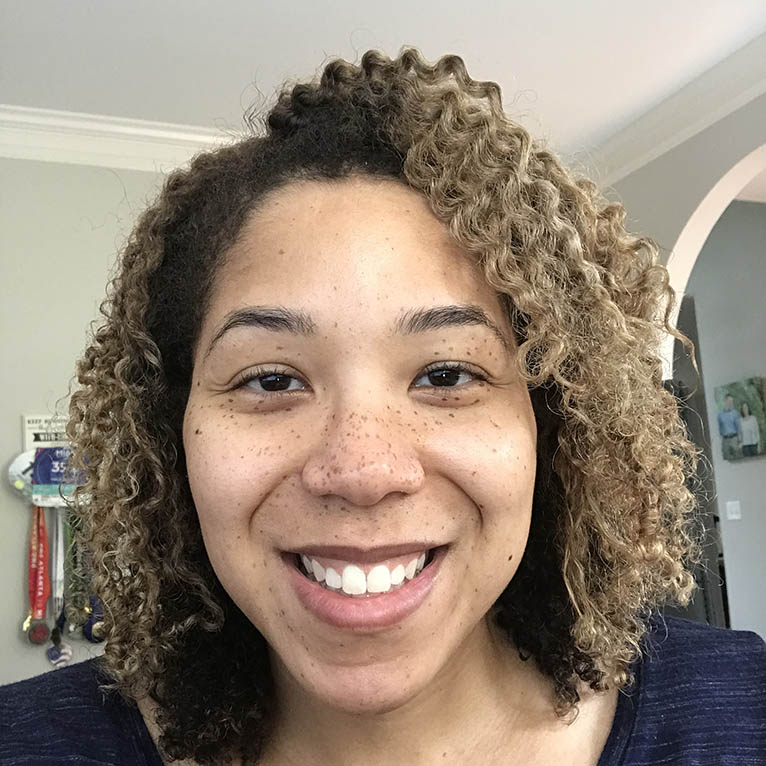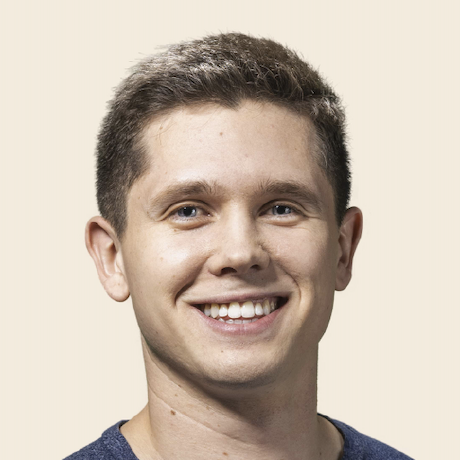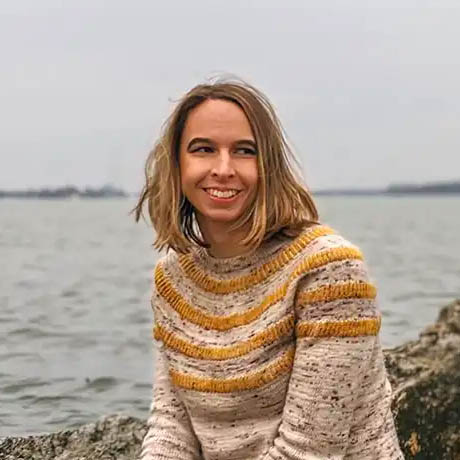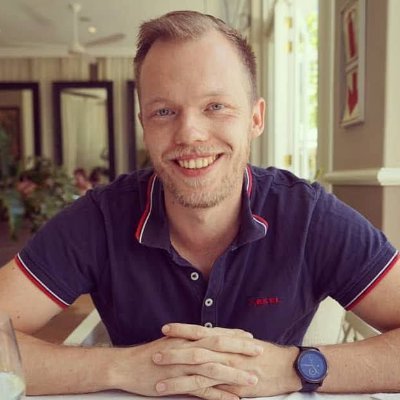 Grow your blog's readership by applying the advice of expert bloggers and tech writers

Become a better writer through feedback, collaboration, and community resources

Design your blog's unique strategy informed by members-only guides and videos

Build your blogging habit & craft through virtual events and accountability groups

25% off forever as one of the first 250 founding members!
My best guess at your questions
A question about implementation details? I'm here for ya.
You can certainly join if your blog isn't live yet. I would also recommend getting over the hurtle of setting it up ASAP, so you can focus on writing and learning instead of tweaking your tech stack!
We have community members who blog about all kinds of non-tech topics: travel, interior design, language learning, marketing, and knitting to name a few. While most members write content on software and engineering, you'll find many principles are universal and adaptable for different audiences. That said, when it comes to getting feedback on your content, you'll be able to get the most consistent input on pieces intended for a technical audience.
Absolutely. I got my start blogging by building a monetized blog, and I love helping others find ways to get paid for what they create. We have members who monetize through digital products, courses, Patreon, YouTube, affiliate links, and other means.
First off, I hope you're not discounting yourself! While our community and members content is oriented for developers, we do have members who code second to their main occupation: product managers, marketers, and analytics consultants. To get the most out of the content and discussions, you should have a technical background or be in the process of learning.
First off, congratulations on taking the leap. We are a friendly space for code newbies and people transitioning into tech from other fields. If you want to make sure your code is correct before publishing something, we may be able to help there, too :)
Definitely. If you are looking to grow and meet people who can help you get to the next level, the community is a place to find collaborators and people to work with. Our members run blogs, email lists, and social media accounts of all sizes, including those reaching hundreds of thousands of people per month.
Sure thing. A blog can be a great way to bring people to your email list, YouTube channel, or another social profile. The important thing is that you're willing to dedicate time to making your blog work and complement what you're already doing.
Yes! Blogging for Devs Pro is fundamentally an educational and professional community, and your company can get a lot out of having devs who know how to write compelling, resonant content.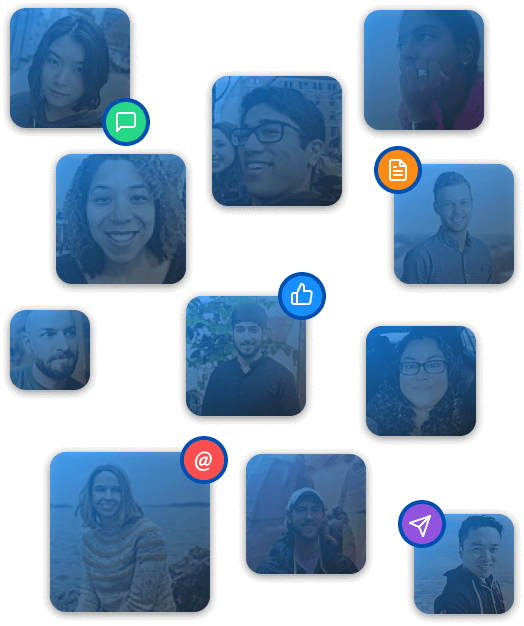 We'd love for you to join us
Look, you and I both know that blogging on top of work and just existing in this day and age is hard enough.
And no one can do the writing for you.
But we can create a place that helps you make sure whatever you publish is as impactful as possible.
So let's do this together!