What members are saying
From improving as a writer and blogger, learning SEO, finding partnerships, and making friends.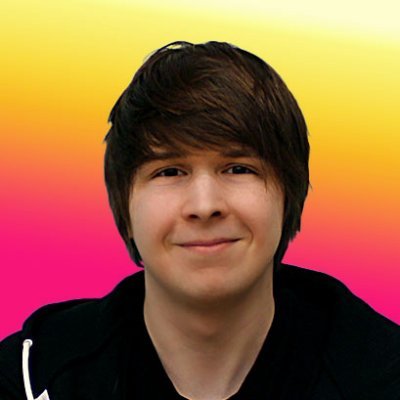 I highly recommend the BFD community. Some amazing devs + bloggers hang out there, and I learn a ton every time I swing by.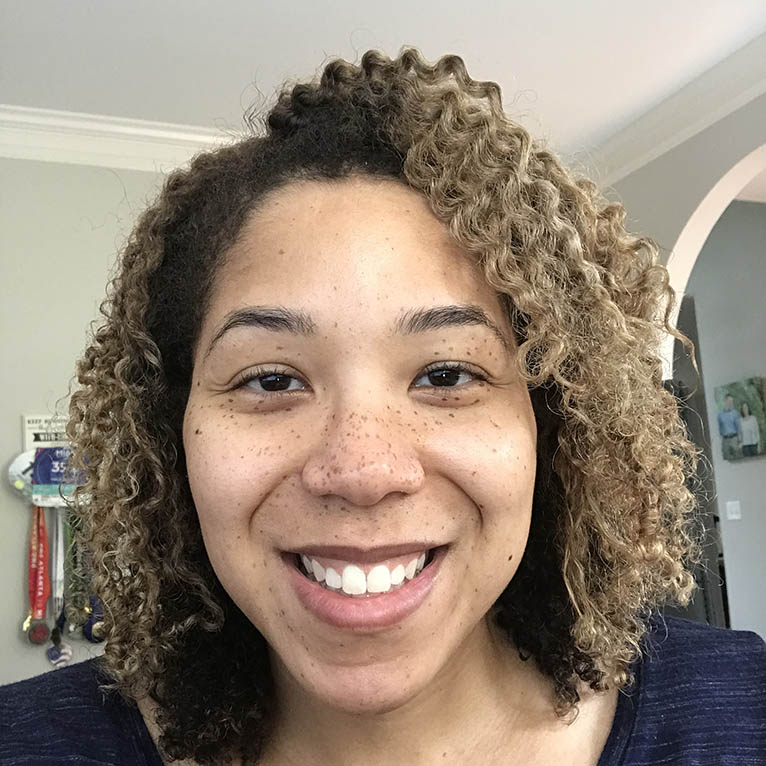 Everyone in the community is very welcoming and supportive!

Plus, having access to the community resources that help me grow as a blogger has been priceless so far.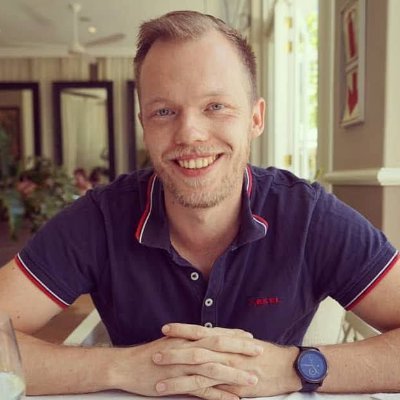 I've been a starting member for the @bloggingfordevs community.

Not only did it help me become a better blogger, I've made genuine friends and even got some partnerships through the course.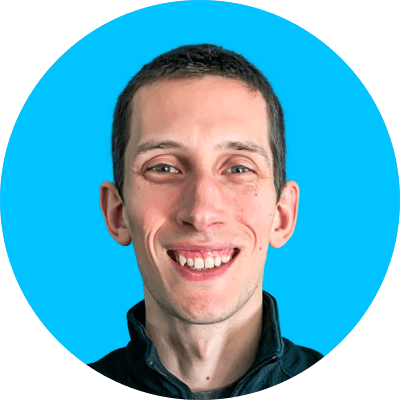 If there is one person who helped me make 100s if not 1000s of extra $$ in sales, that is @monicalent!

Her advice and feedback about marketing, landing pages, SEO & much more had a huge impact on my site.

Getting a @bloggingfordevs Pro membership has paid off many times over!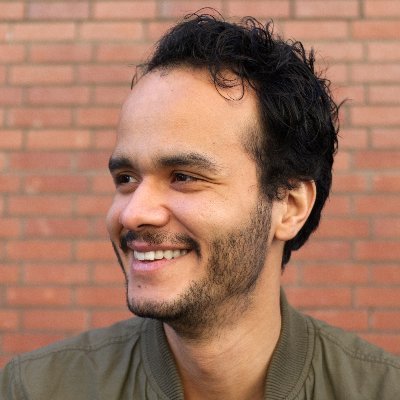 Blogging for Devs by @monicalent is the benchmark I measure other communities by.

Great content, deals, sub-groups for different interests, weekly emails to keep up with all the action...

Easily the most well run community I'm a part of.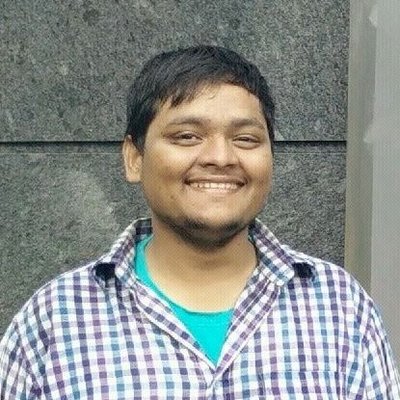 BFD Community is awesome.

Although, I am just passively lurking, I gain so much value out of it. Thanks for building this community 🙏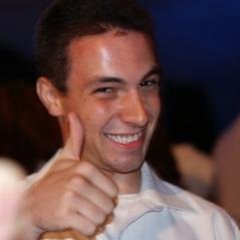 If you're a developer who blogs (or wants to start), the community is a great place to get feedback on your writing and learn from other writers.

I've gotten a ton out of the community, and I'm continually impressed at what @monicalent has built.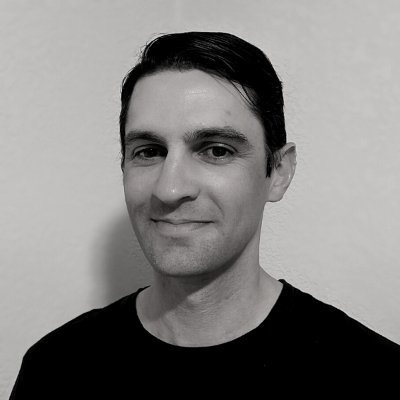 Since joining @bloggingfordevs in November:

🎨 Rebranded my blog
📈 Went from 0-4 visits/day to 20-40
💰 Made $700 from blogging
👨🏻‍🎓 Met many great people and learned a ton

That's just in less than 2 months. Looking forward to what 2021 brings.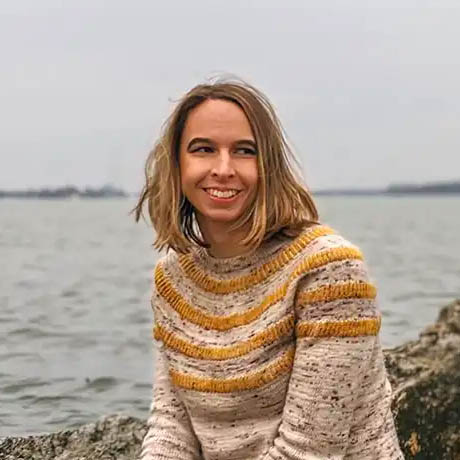 I'm a member of this community and I love it! Definitely check out the website to see if it might be a fit for you!
Why we're here
When I started blogging actively in 2016, the thing that changed the game for me, and really helped me grow, wasn't a course or a tool.
It was community.
Communities helped me learn to build successful blogs, finally understand SEO, and connect with experts who could give me a leg up.
I've got no doubt I would be years behind (or even given up) reaching my one million reader milestone without them.
That's why I wanted to create a similar space specifically for developers.
Our mission is to be a supportive place for developers like you to learn and help others to build an audience, attract opportunities, and grow your projects through blogging and creating online.
And, most importantly, to do this in a way that's authentic and genuinely helpful to others.
Blogging and growing an audience is so much harder in isolation.
That's why we're here!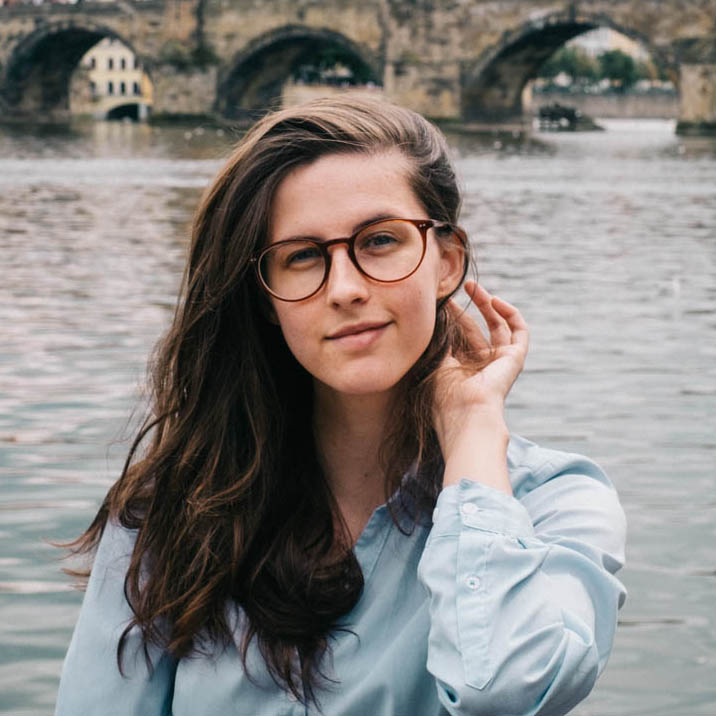 BloggingforDevs.com Newsletter & Community
The Blogging for Devs Community isn't for everyone, and that's totally okay. Here's how to tell if it's for you:
FAQs
A question about implementation details? I'm here for ya.
First off, I hope you're not discounting yourself! While our community and members content is oriented for developers, we do have members who code second to their main occupation: product managers, marketers, and analytics consultants. To get the most out of the content and discussions, you should have a technical background or be in the process of learning.
Definitely! Apart from purely technical articles, a lot of our members blog about other topics: the product they're building (Apps, ebooks, courses, etc), product and engineering management, user experience design, and topics generally interesting to a tech-savvy audience. The key is you should either be technical yourself, or want to reach people working in tech with your blog.
Sure, a blog can be a great way to bring people to your email list, YouTube channel, or another social profile. The important thing is that you're willing to dedicate time to making your blog work and complement what you're already doing.
Absolutely. A bunch of our members had their company pay for or reimburse their membership, and we can provide you with a tax-friendly invoice.
No, there's no trial or monthly plan. Communities work best when they've got consistent, committed members who can mutually invest in each other. Blogging in particular is a long game, and takes continuous work to grow. As such, we're looking for members who're serious about taking that step together!
Got another question?
Email me at monica@bloggingfordevs.com :)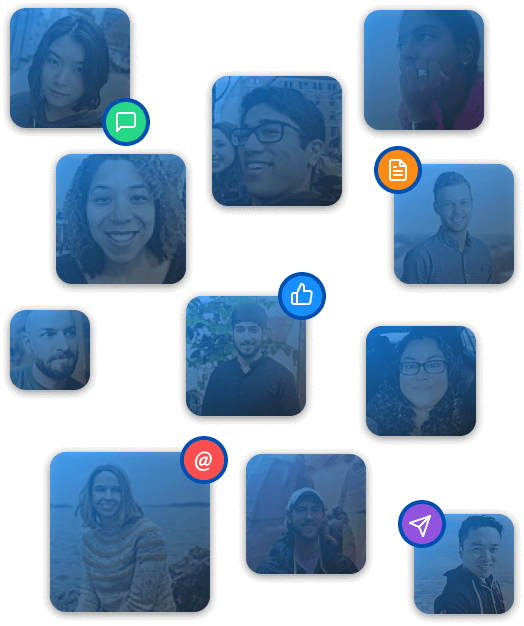 We'd love for you to join us
Look, you and I both know that blogging on top of work and just existing in this day and age is hard enough.
And no one can do the writing for you.
But we can create a place that helps you make sure whatever you publish is as impactful as possible.
So let's do this together!