Blogging for Devs: Free Email Course & Newsletter
You don't have to be Twitter-famous to grow your blog
Hi. I'm Monica 👋
And I've learned that effective blogging can change your life.
It sounds kinda dramatic but it's true.
Blogging has brought me: Job opportunities and consulting work. Speaking gigs at conferences around the world. Even the financial freedom to bootstrap my own company full-time.
But it's not as simple as writing something and pressing "Publish".
Going in without a strategy is not why my blog posts have been read over one million people to date.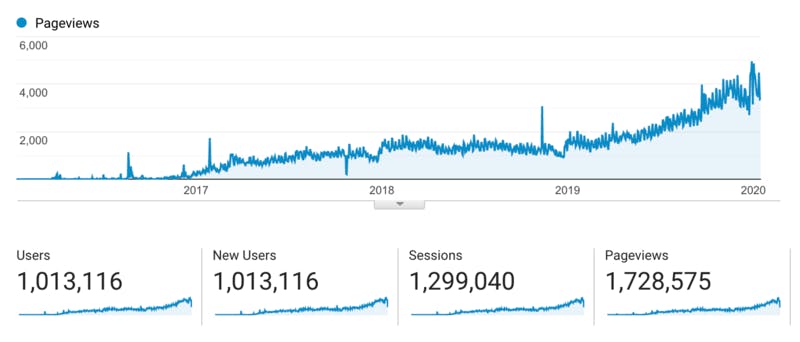 Google Analytics daily report from one of my three blogs
But when a few of my friends in tech asked me recently for advice about how to grow their own blogs, I realized that most of the important skills that got me to this point just aren't common for developers.
That's why I decided to create this free email course 📬
(Also because I've got some spare time on my hands, thanks coronavirus? 😭)
I made this course in the form of a 7-day challenge to help you go from idea to distribution of one, excellent article.
After the course, you'll get a twice per month email with more useful blogging tips, topics, and strategies.
During the 7-day course, you'll learn how to:
Use SEO to get discovered without an existing audience
Figure out what content people want to read and share
Optimize and repurpose content you've already written
Grow an email list (without selling your soul)
Build a personal brand around written content
The email list is the only way to access this course (ironic, I know 😏).
So sign up below to get the course:
Meet your host 🎩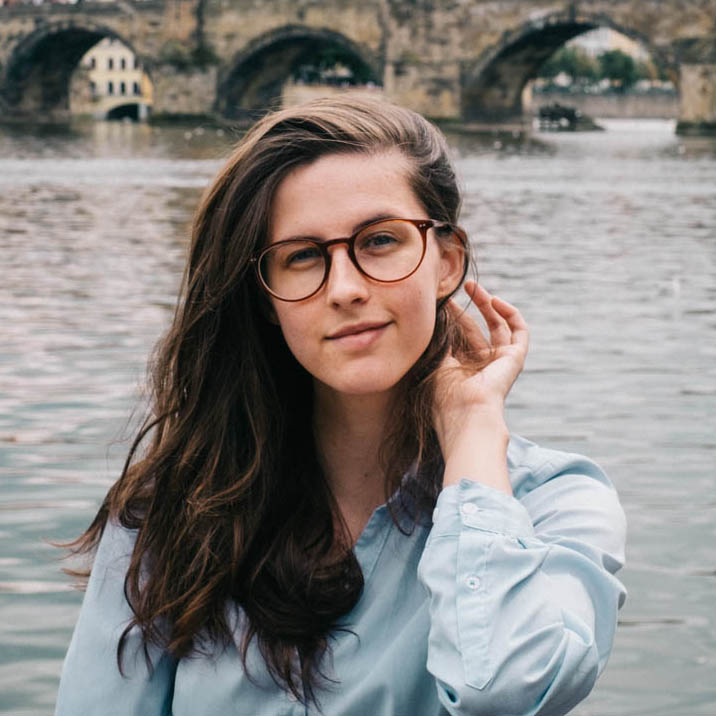 My name is Monica (@monicalent), and I've been writing code for over 20 years (professionally for ten of those).
In the last four years, I've started three blogs on three different topics: travel, tech, and my own product.
In 2019, my income from blogging enabled me to quit my job and bootstrap my SaaS company full-time: an analytics and attribution tool for affiliates called Affilimate.
I know a ridiculous amount about blogging.
(I mean really, how many times can I write the word "blogging"?)
And I love sharing my knowledge and helping devs and people in tech kickstart their blogs in the right way!
So subscribe to the Blogging for Devs email course and newsletter, and get the basics of what I've learned over 4 years in just 7 days.