Blogging for Devs
Referral Program
Share the Blogging for Devs Email Course and get access to fun and fabulous rewards for referring your friends and followers.
Haven't done the course yet? Sign up here to try it and become an ambassador.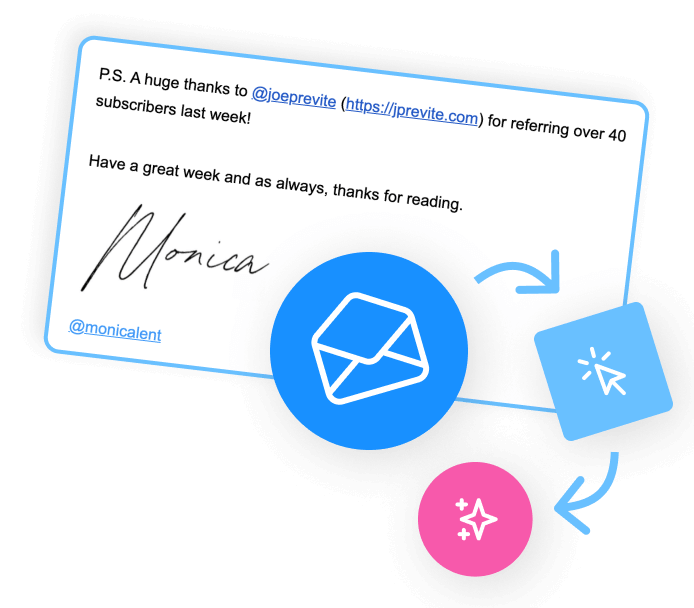 2 Referrals
Exclusive
Newsletter Shoutout to Over 7,000 Subscribers
As a way to say "Thanks!" for your very first referral, you'll get your Name, Twitter Handle, and Blog URL shared at the bottom of the next Blogging for Devs Newsletter.

Your shoutout will be delivered to over 7,415 developers and folks in tech around the world.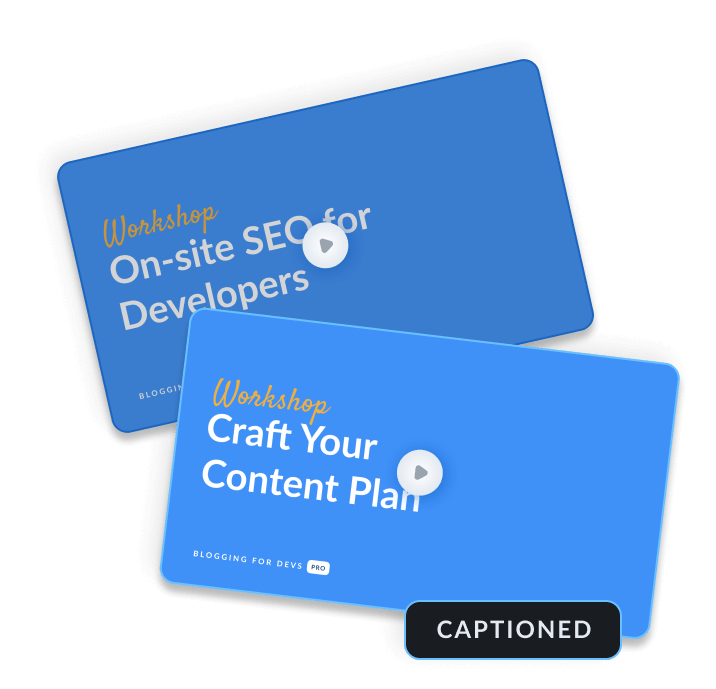 5 Referrals
$99 value
Free, 2-Part Masterclass Bundle
Get access to two, premium masterclass sessions straight out of our Pro community: On-Site SEO for Developers and Craft Your Content Plan.

Learn fundamental on-site SEO techniques and put them into practice with a well-crafted content plan. Content Planning blueprint also included! (Both videos are captioned)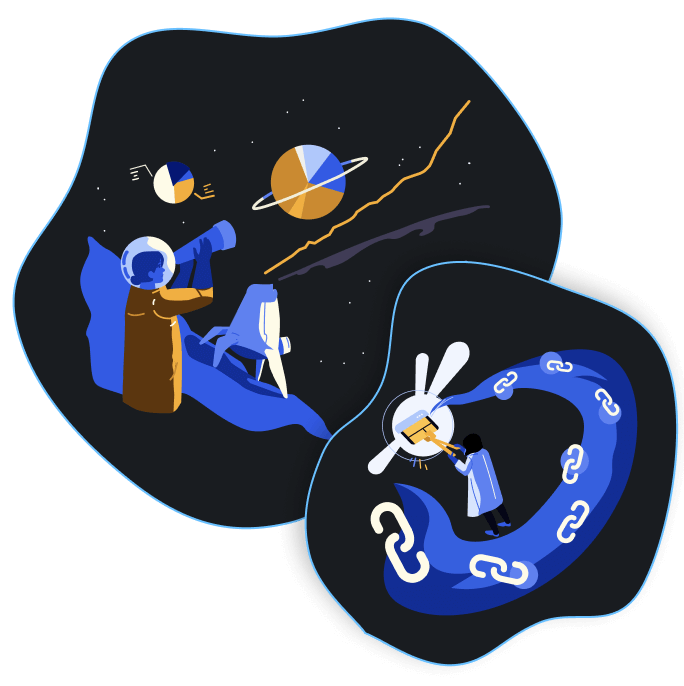 10 Referrals
Exclusive
Space and SEO-themed Laptop Sticker Pack
Get a set of three, stunning Space and SEO-themed stickers for your laptop. Exclusively available through the Blogging for Devs newsletter referral program!

Mailed to your house or office from Germany with a hand-written thank you note from Monica ✍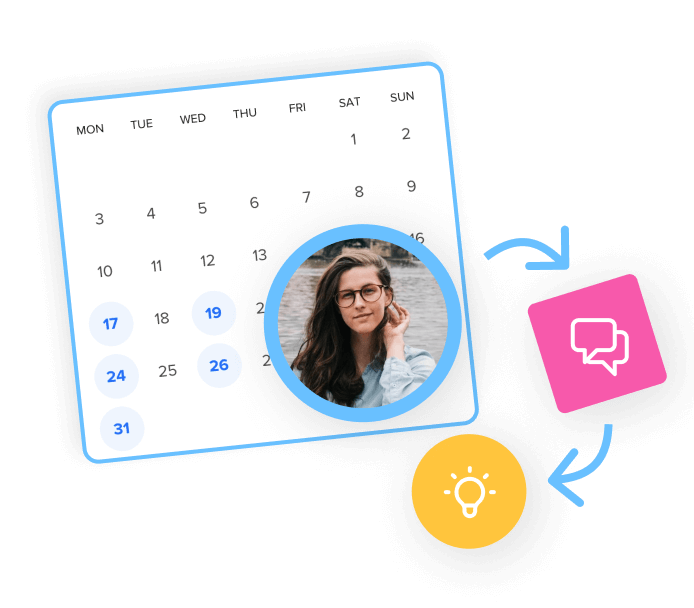 50 Referrals
Exclusive
1:1 Virtual Coffee with Monica
Want to get feedback on your blog, troubleshoot an SEO issue, or just brainstorm together about how to grow your site or side project?

Once you refer 50 people, we'll sit down for a virtual coffee and see what we can do to help you take the next step for whatever you're working on!